LIVE LOCAL, PLAY LOCAL with the Rhinos
---
Register now to play for Rouse Hill Rhinos
www.playnrl.com/register
Like our Facebook page and download our App to keep up to date on all the latest news!
---
Sept 2017
Membership for The Rouse Hill Rhinos is open from 29th September 2017 and will close 26th October 2017. Membership for the first year is $10.00 followed by $5.00 for each consecutive year. You must be a financial member of the club for 3 consecutive years to be eligible for voting rights. Membership forms are available under documents on our website.
The AGM will be held at the Wrights Rd Community centre 8am on Sunday 29th October where all committee positions will be vacated. Should you wish to be a member of our committee in 2018 we would love to have you on board. We are looking for fresh ideas and some new faces. Nomination forms for committee positions are now available under documents tab on the website and must be emailed to secretary@rousehillrhinos.com.au prior to AGM.
---
Sept 2017
Brett Kenny's Footy Legends Lunch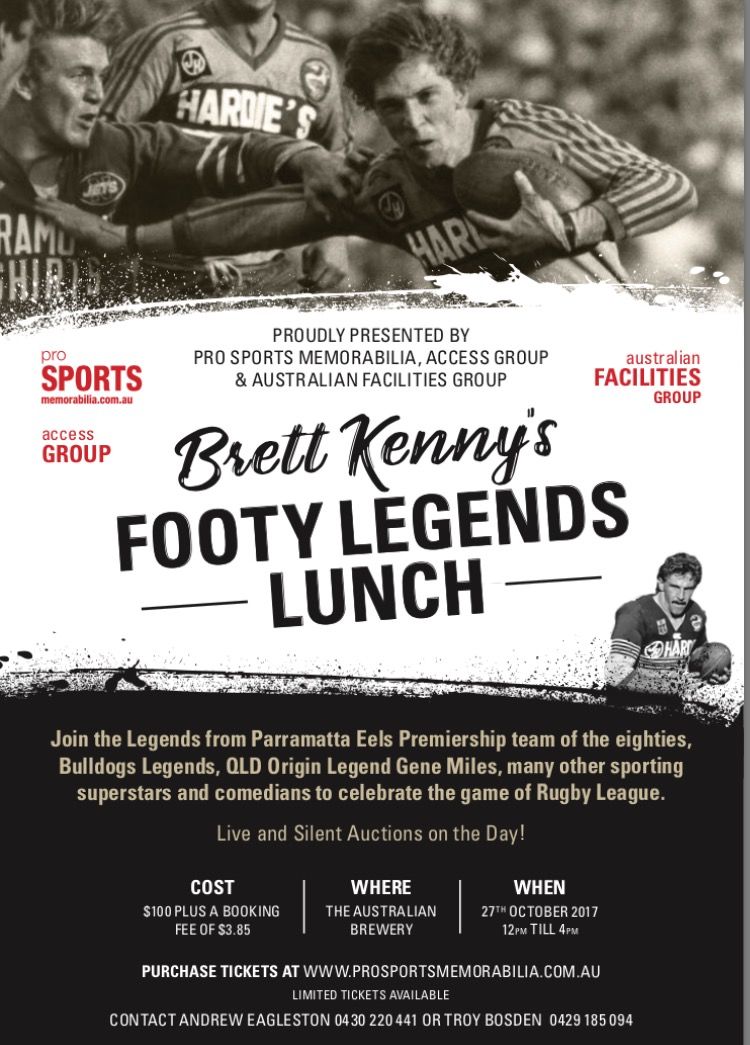 Get down to our The Austrailian Brewery, Annagrove Rd, Rouse Hill to see some Legends of Rugby League. There will be Live and Silent auctions on the day...
---
Apr 2017
Lexington Physio - Season Dea

l
The Lexington Physio team wishes the players and teams from the Rouse Hill Rhinos all the very best for the 2017 season!
As a proud sponsor of the club, our services are discounted at $10 off EVERY appointment throughout the season.
Call us on (02) 9836 3432 for an appointment, a speedy recovery and return to playing!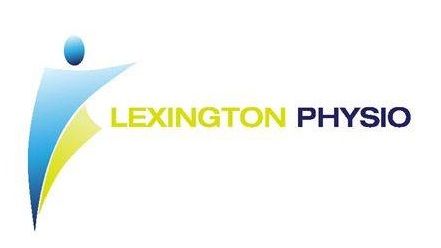 ---