LIVE LOCAL, PLAY LOCAL with the Rhinos
---
Register now to play for Rouse Hill Rhinos
www.playnrl.com/register
Like our Facebook page and download our App to keep up to date on all the latest news!
---
Feb 2018
2018 REGISTRATION IS NOW OPEN !!!
Make sure you have a current photo and ID ready to upload when filling in the registration online!
Active Kids Voucher Scheme Update!
Vouchers are now able to be applied for and downloaded via https://www.service.nsw.gov.au/
If you are intending to take advantage of the Active Kids $100 Voucher, please register/apply via the above link, download your voucher and keep it to use for the registration online.
For more information on the Active Kids Scheme you can visit
https://sport.nsw.gov.au/sectordevelopment/activekids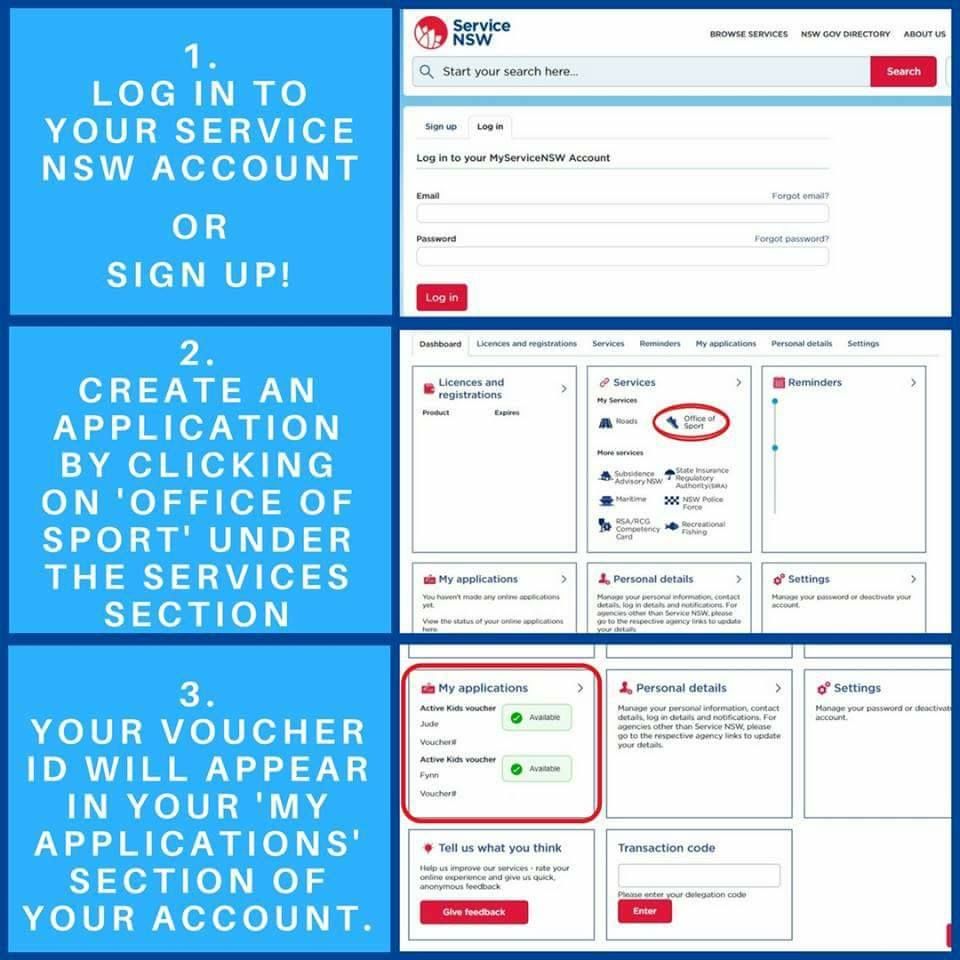 ---
Jan 2018
2018 Mouthguard Deal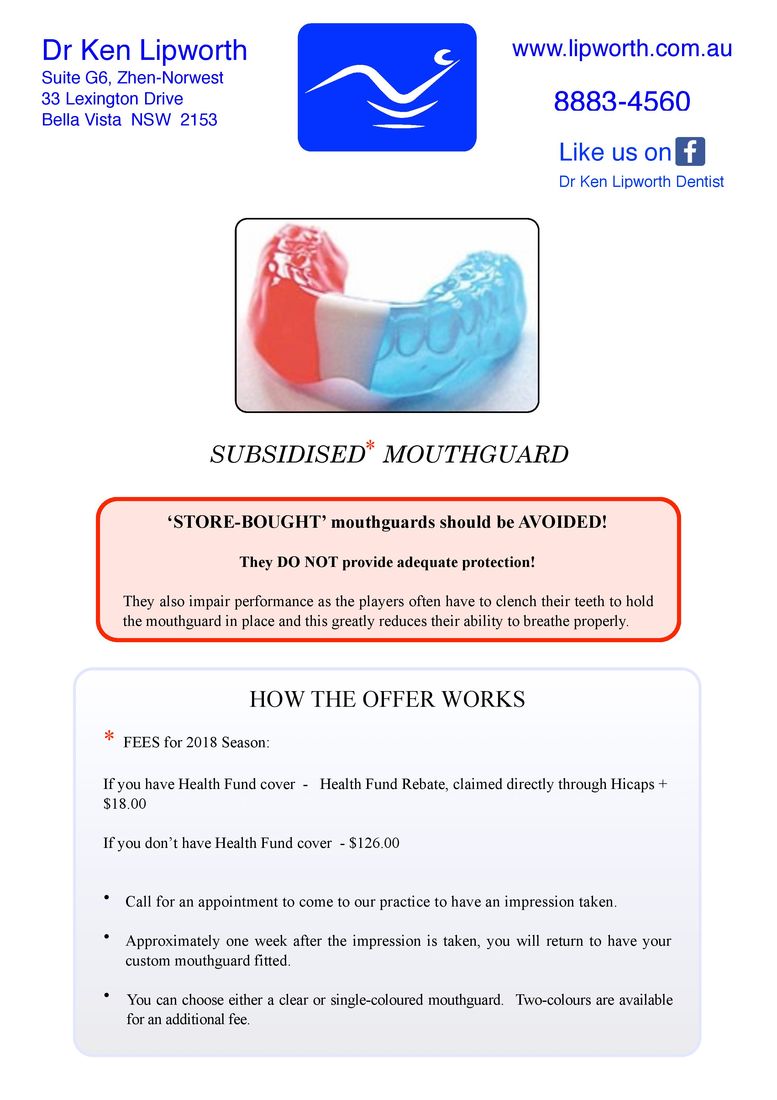 ---
Dec 2017
Important information regarding registrations for 2018.

Due to the active kids grant initiative that will be available in January 2018 we have made the decision to not open our player registrations until

1st February 2018.

All families will have access to the $100 discount per child should they be eligible. It is important to note that as we are taking registrations later than normal players that are returning in 2018 and new players must ensure their registrations are completed by the end of February to ensure uniforms are received in time for the season.

More information can be found on www.sport.nsw.gov.au/activekids in regards to the grant .




All clearances and transfers coming to Rouse Hill Rhinos from other districts or clubs will need to be entered manually. Please email registrar@rousehillrhinos.com.au with your full name and date of birth and what club you will be transferring from so we are able to initiate the process for you.

We look forward to seeing you all back in 2018.

Please keep an eye out for commencement of training dates late January on our app, email and through our Facebook page .

If you have not already registered for our Rouse Hill Rhino APP please download from the APP store!