LIVE LOCAL, PLAY LOCAL with the Rhinos
2019 Registrations will open 1st January 2019 in line with the Active Kids Grant Discount.......
---
Register now to play for Rouse Hill Rhinos
www.playnrl.com/register
Like our Facebook page and download our App to keep up to date on all the latest news!
Active Kids Voucher Scheme Update!
Applications for Vouchers will be available from Jan 2019 and downloaded via https://www.service.nsw.gov.au/
If you are intending to take advantage of the Active Kids $100 Voucher, please register/apply via the above link, download your voucher and keep it to use for the registration online.
For more information on the Active Kids Scheme you can visit
https://sport.nsw.gov.au/sectordevelopment/activekids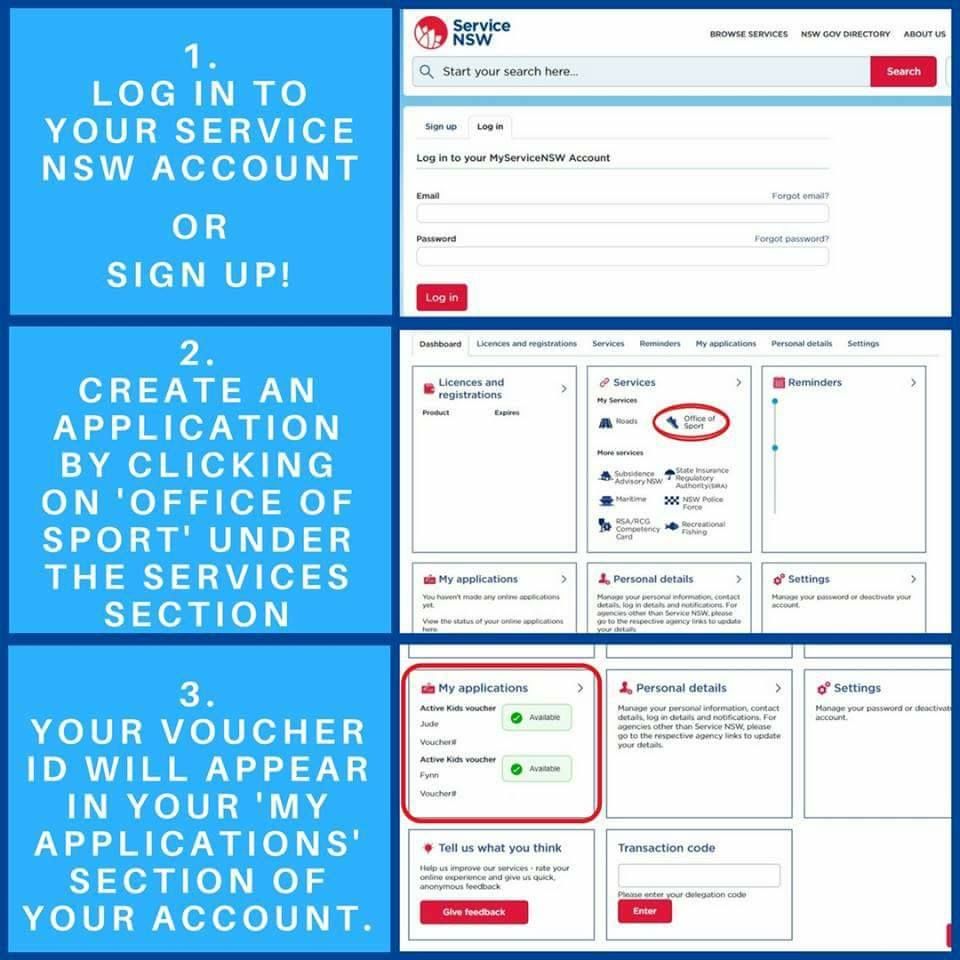 ---
Jan 2019
2019 Mouthguard Deal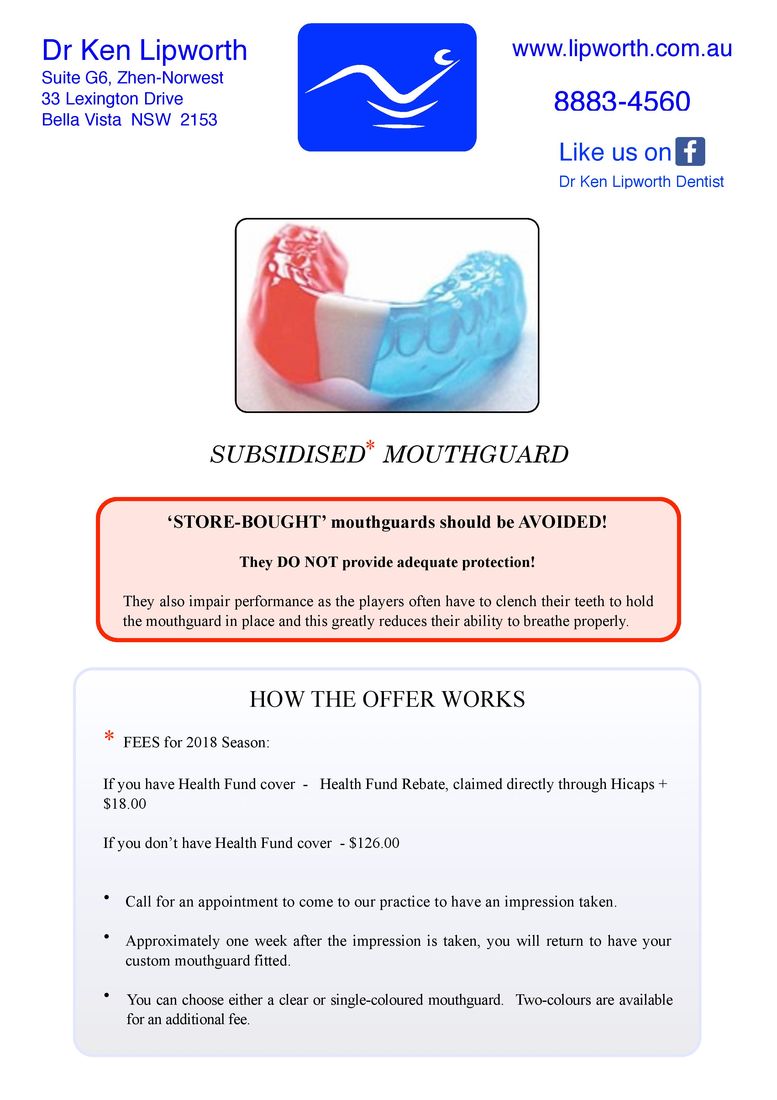 ---